Struggling with a specific area of your writing? Download one of these free guides: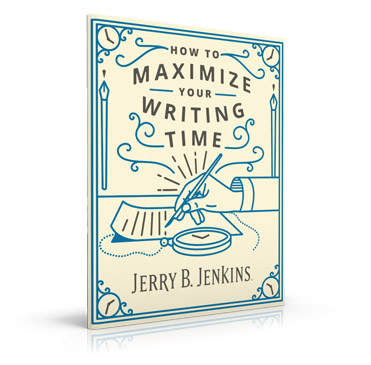 How to Maximize Your Writing Time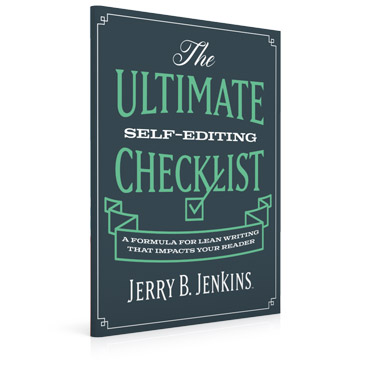 The Ultimate Self-Editing Checklist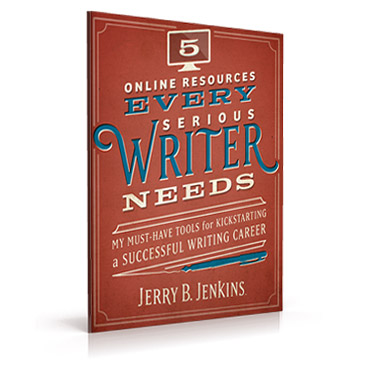 5 Online Resources Every Serious Writer Needs
21-time New York Times bestselling author of the Left Behind series
Jerry Jenkins has been steeped in the craft of writing for more than 50 years. With 21 New York Times bestsellers (seven debuting at #1), over 200 books, and over 73 million copies sold, he has become one of the most commercially successful writers of our time.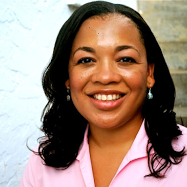 "All the great information I've gained from Jerry has resulted in book contract offers from 4 traditional publishers!"
"I have tried to embrace all the great info you share, Jerry. The result has been three publishers asking for a book proposal."